The world's finest blue water harbour to call your own
SCROLL DOWN
Peaceful, uplifting, and always extraordinary: Sydney's natural beauty takes one's breath away at every waking moment. Whether it's the crisp air at dawn or a late afternoon walk on along the harbourfront, each day is an encounter with nature at her finest. Only moments to the business heart of Sydney, you feel so far yet so close.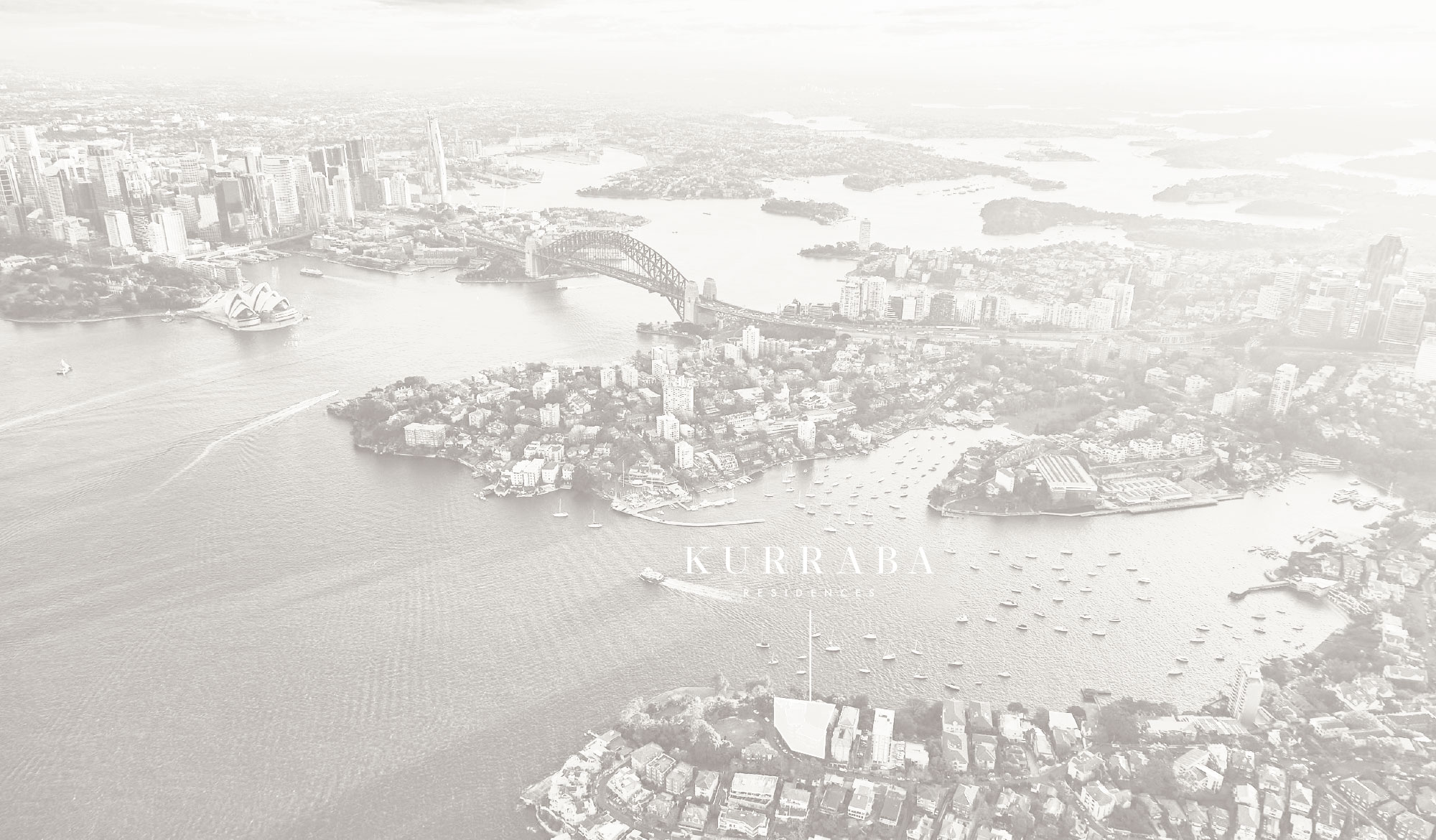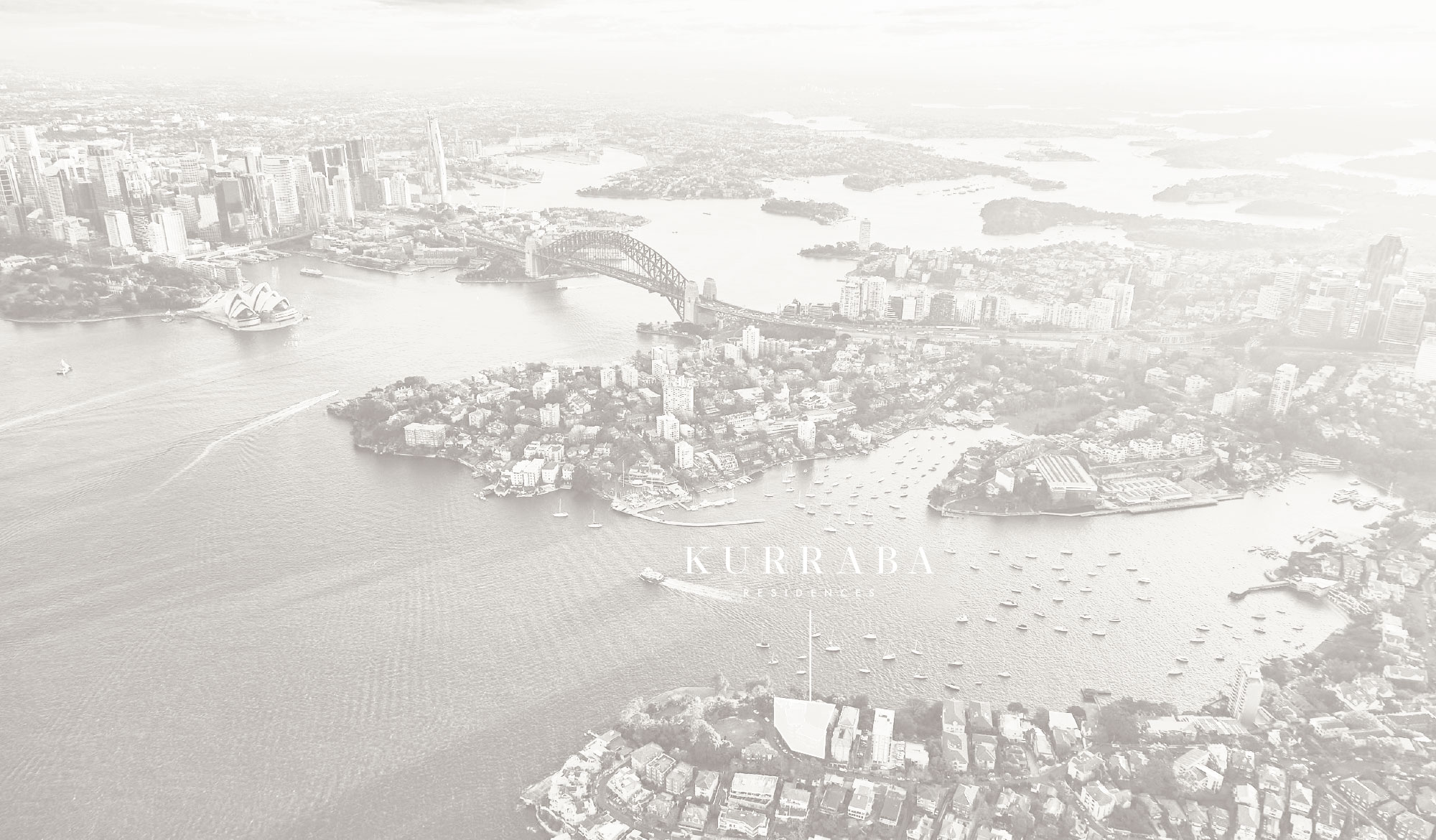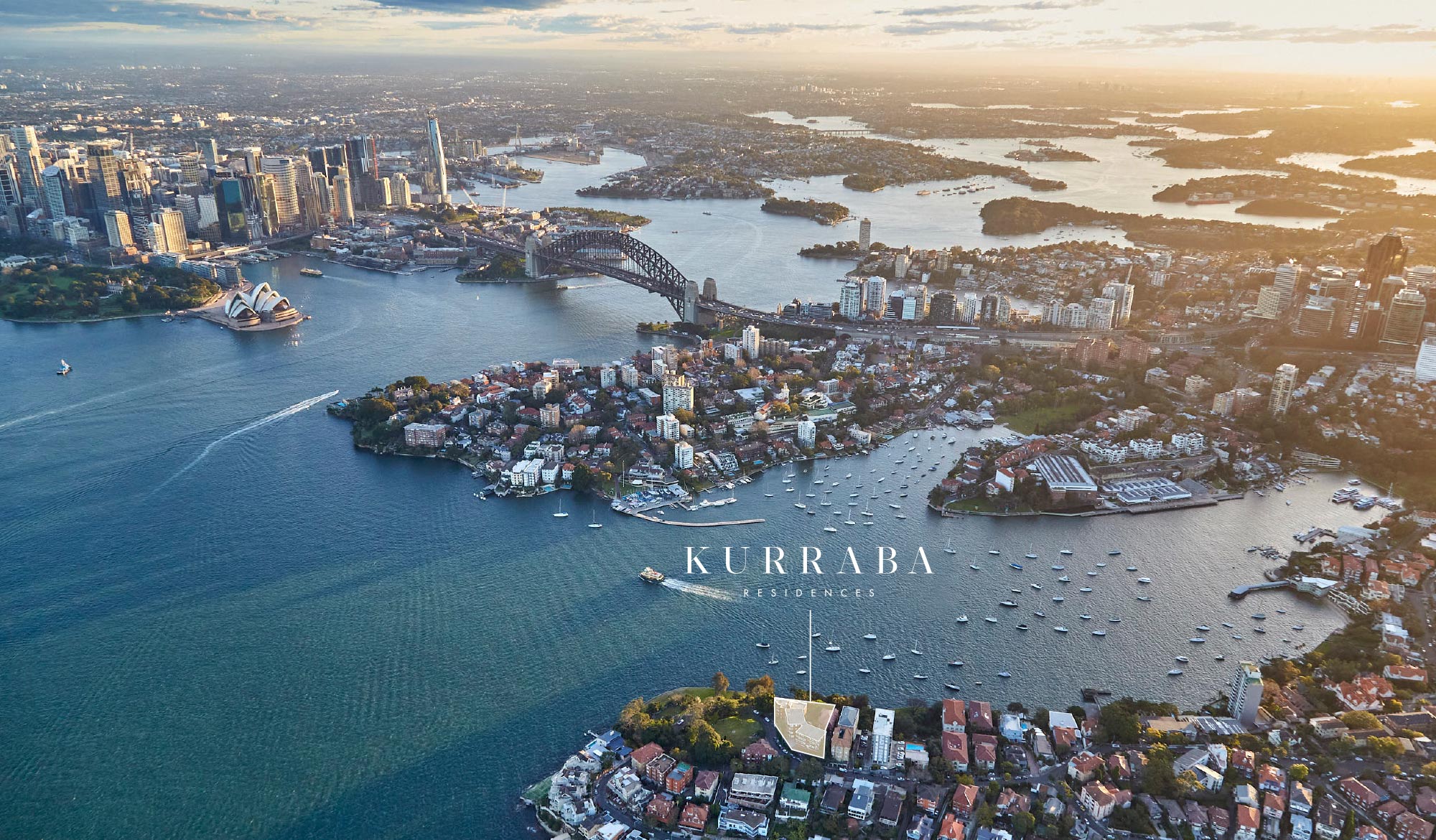 On this beautiful peninsula, poised between Neutral Bay and Shell Cove, you find places to wander and renew; a sanctuary on the edge of the metropolis. On Kurraba Point, nature is not just a place you visit; it is home.
As the days turn and seasons change, Sydney's magnificent foreshore parks, sheltered coves and secret beaches bring an evolving tapestry of experiences: shores washed by the tides, rocky sandstone outcrops that hug the coast for miles, the peace found in the serenade of bird song.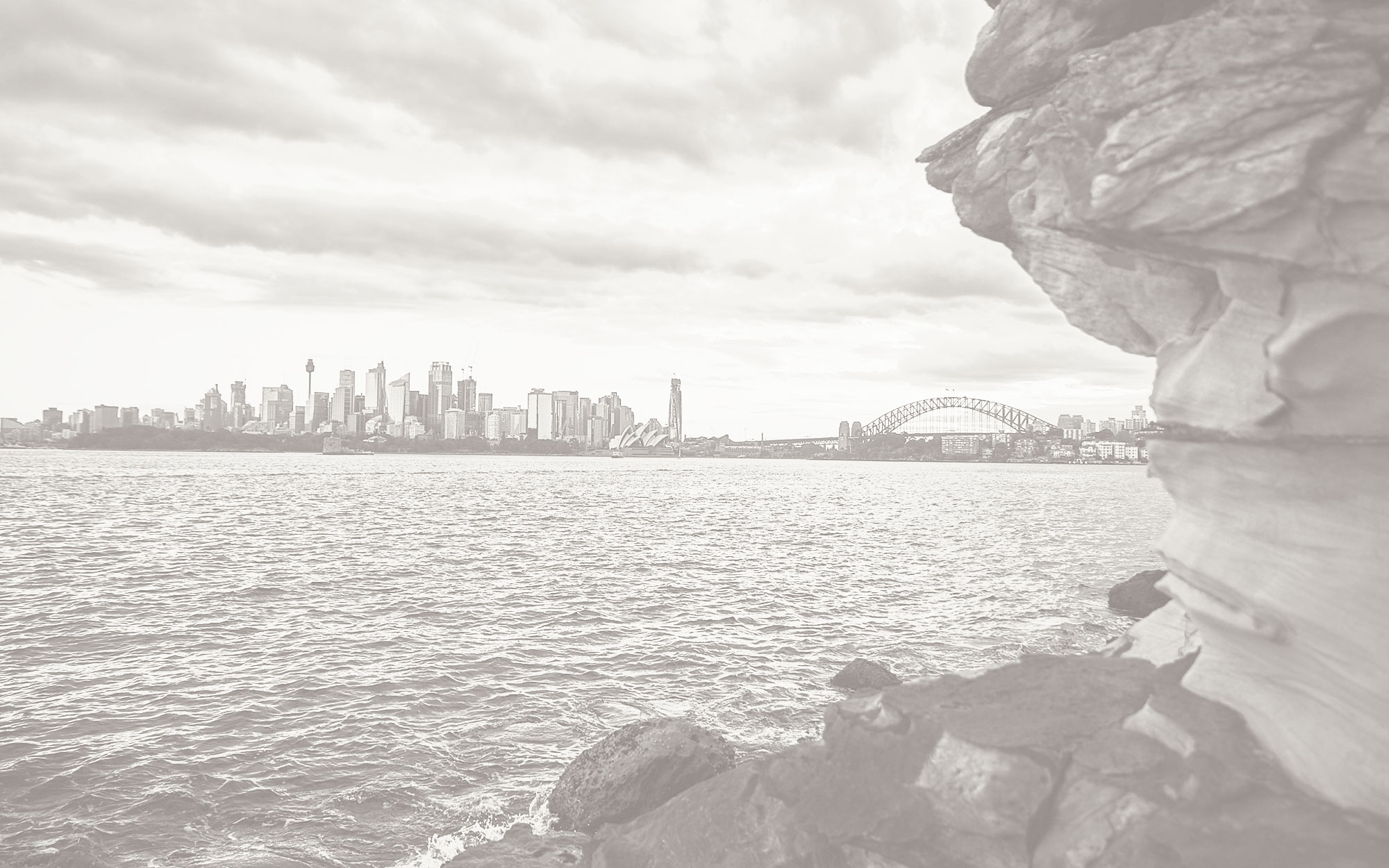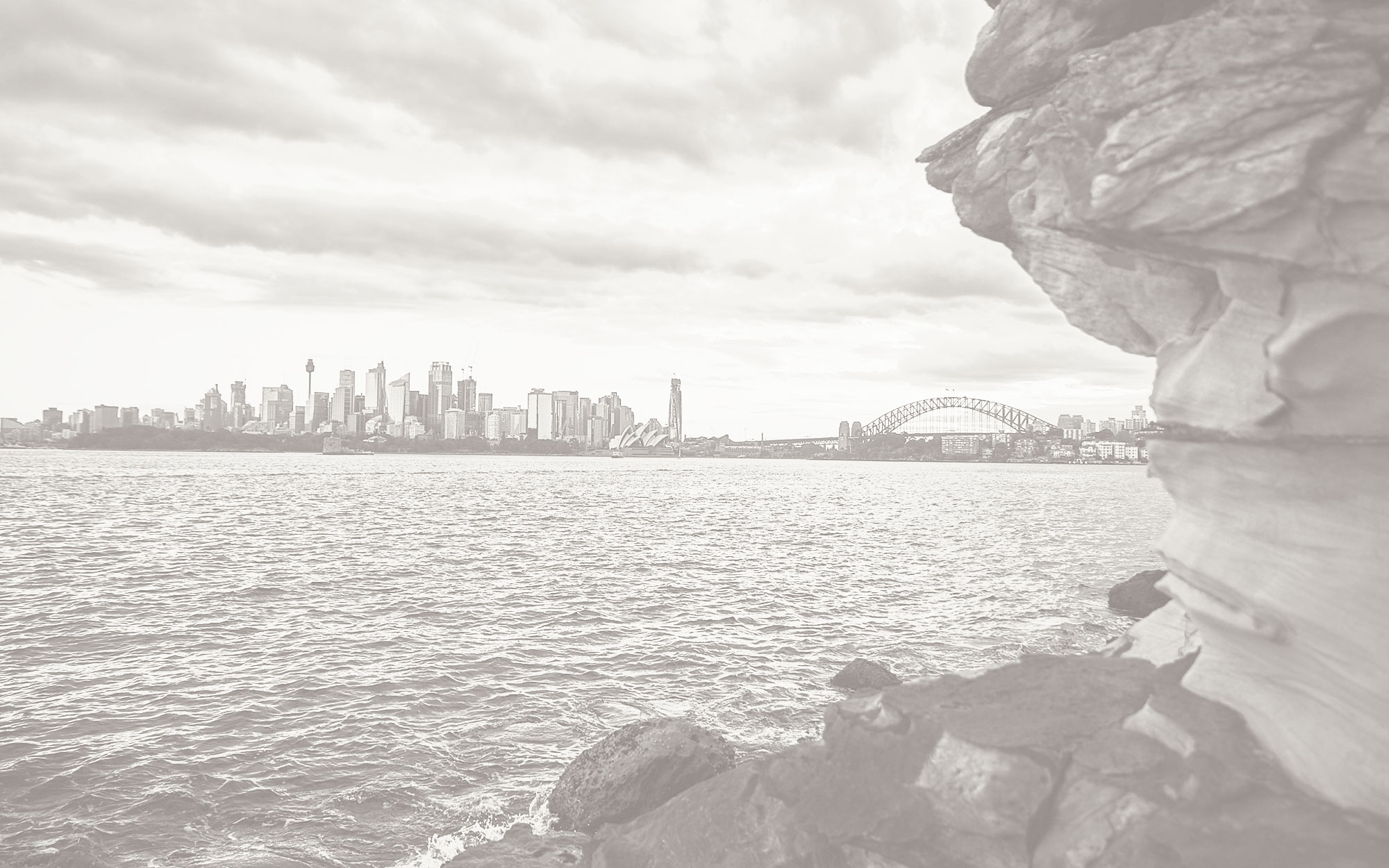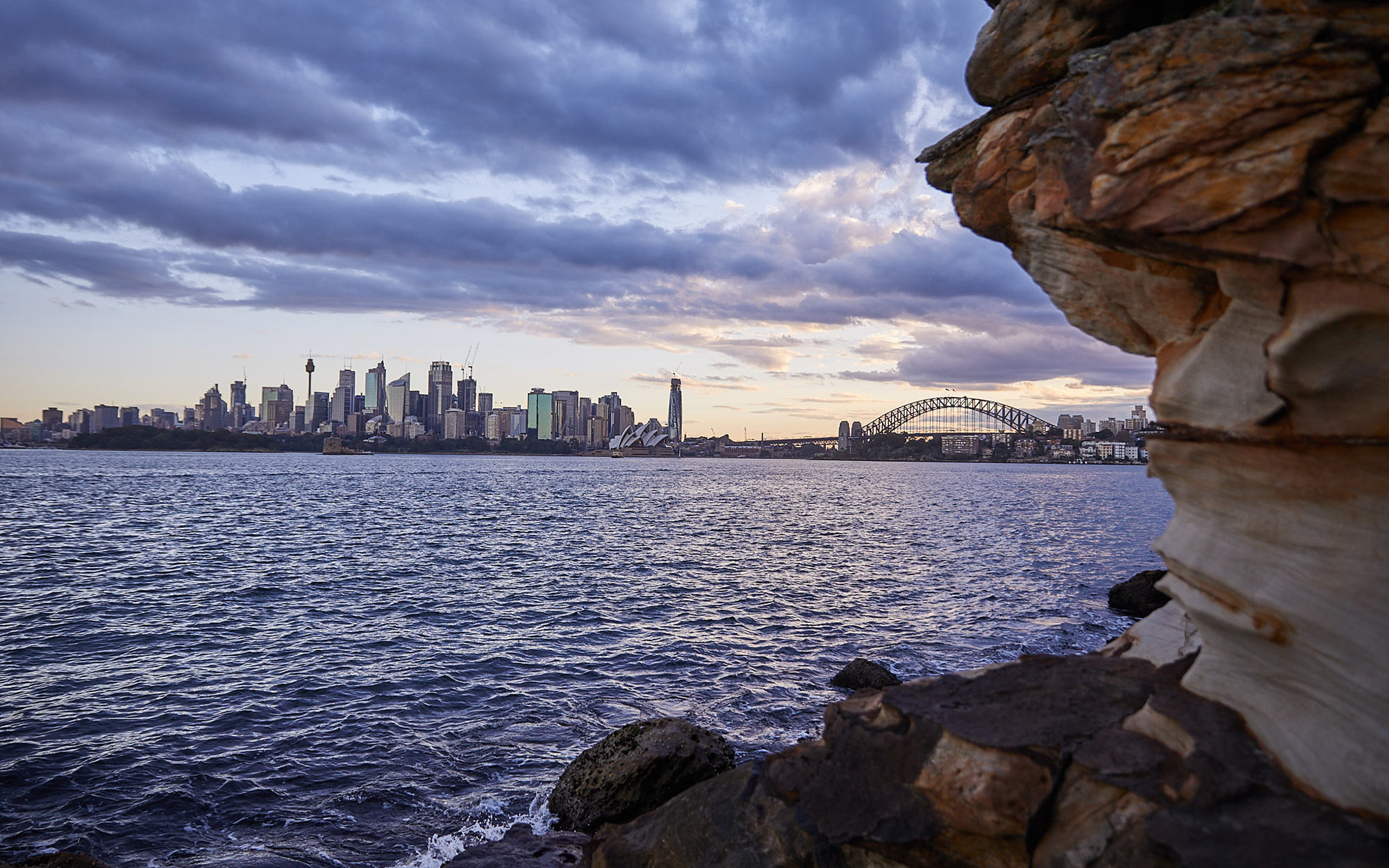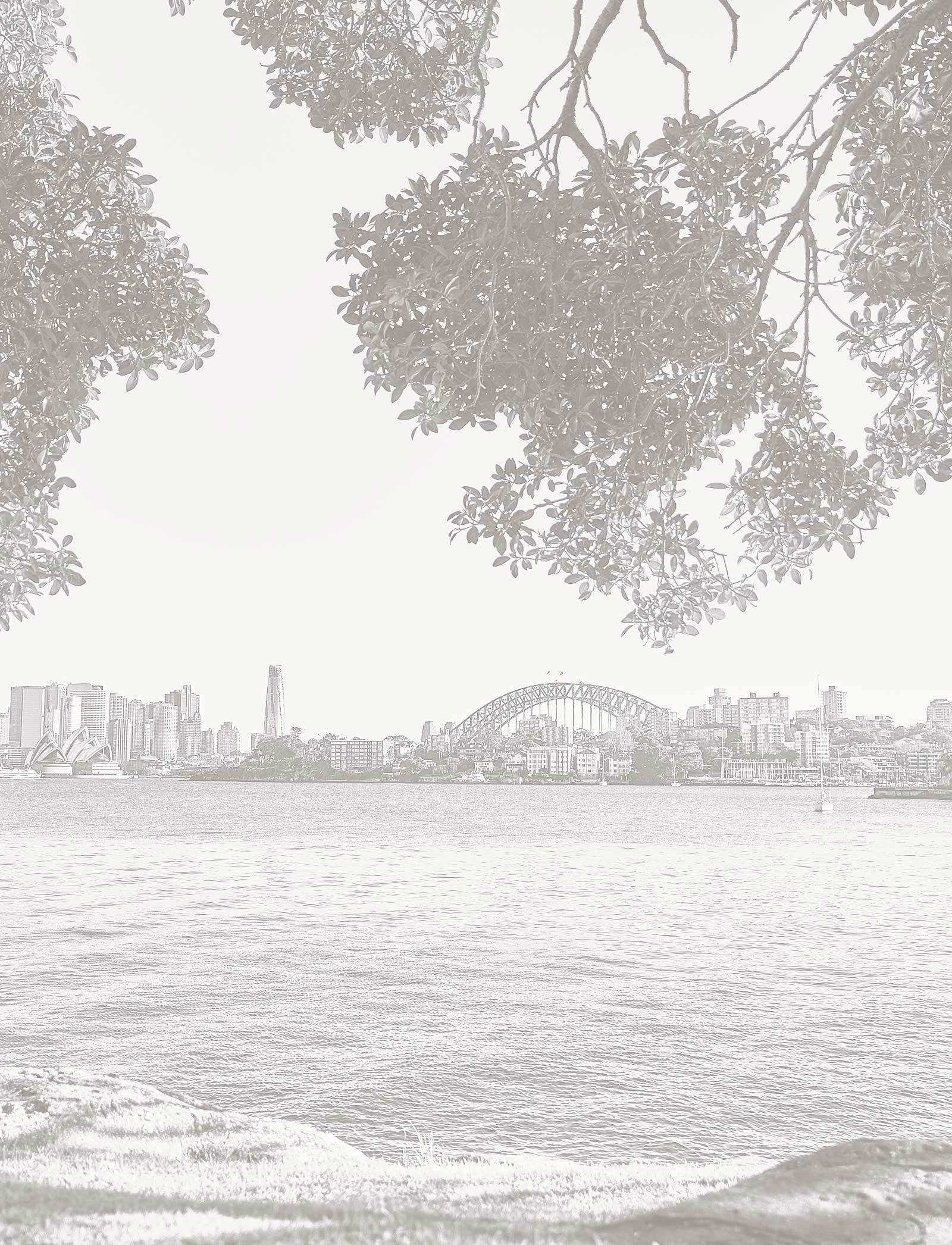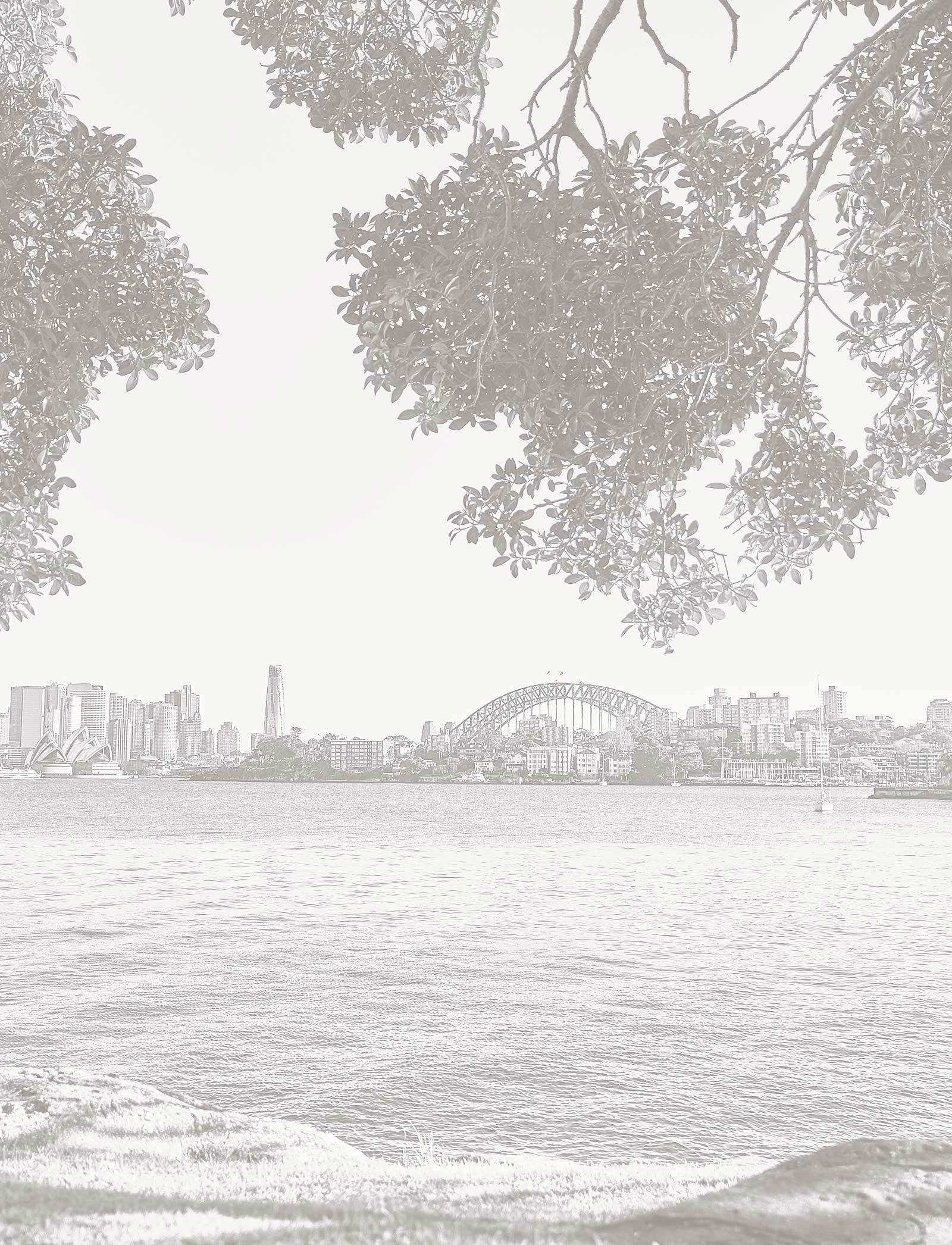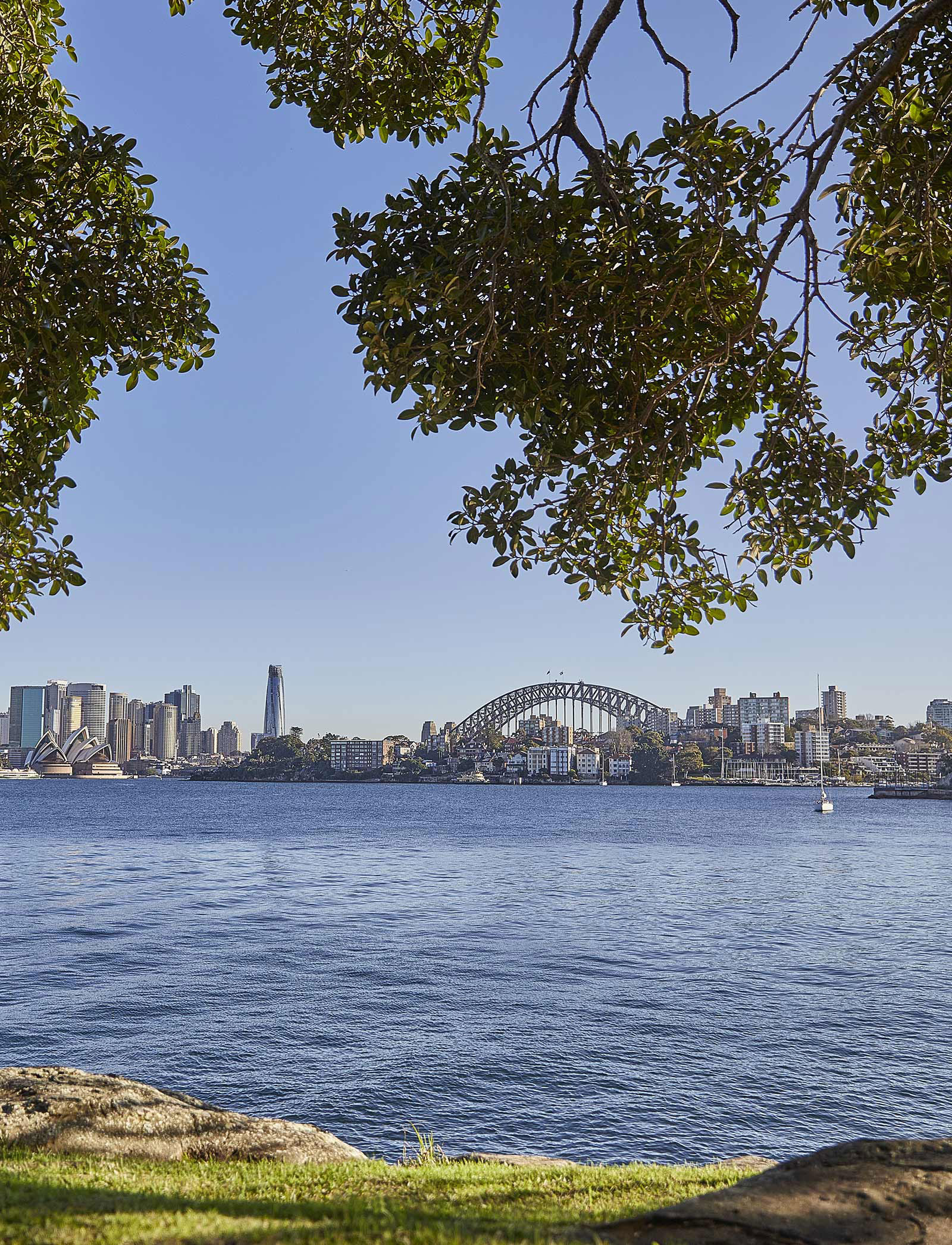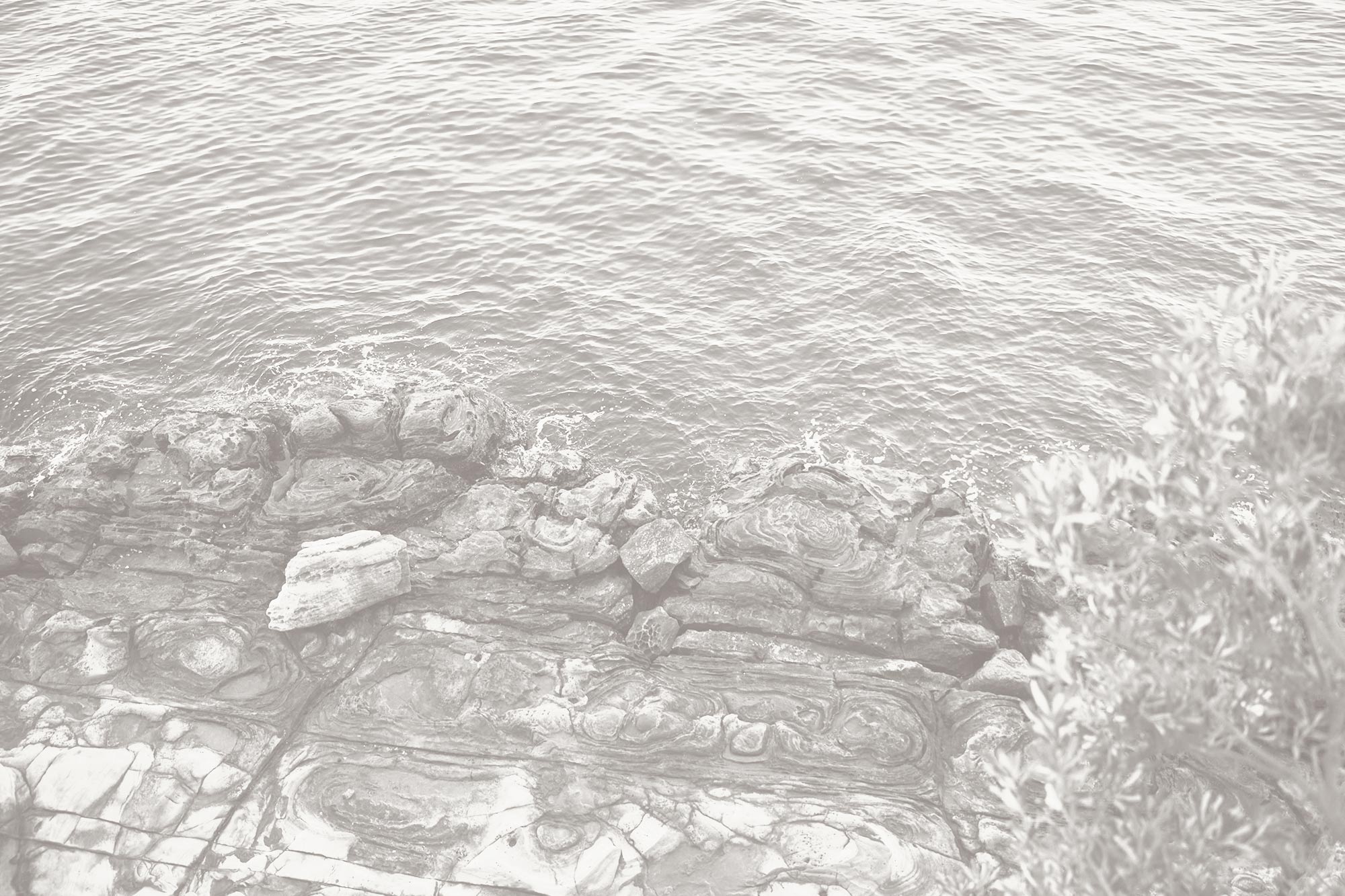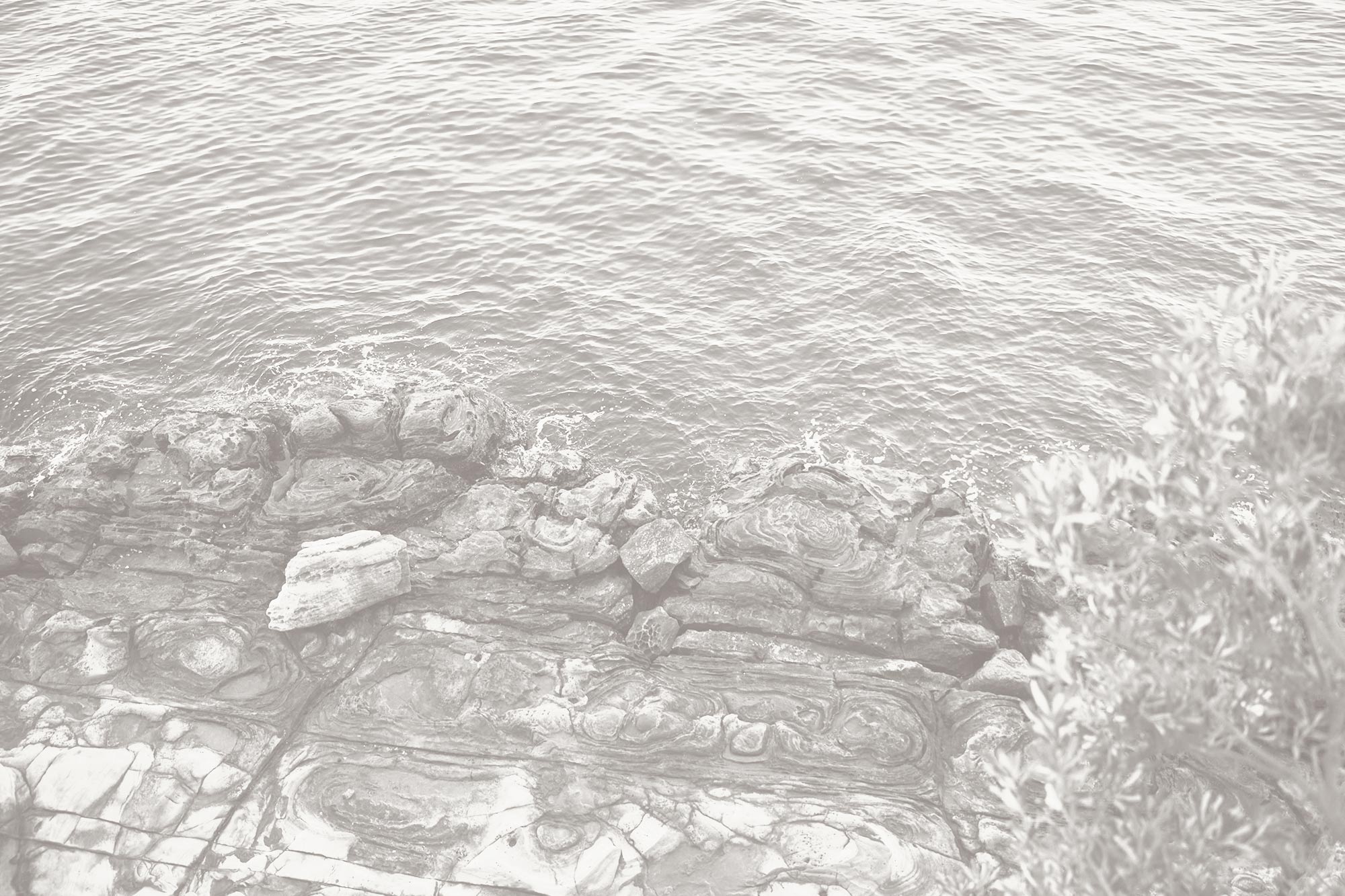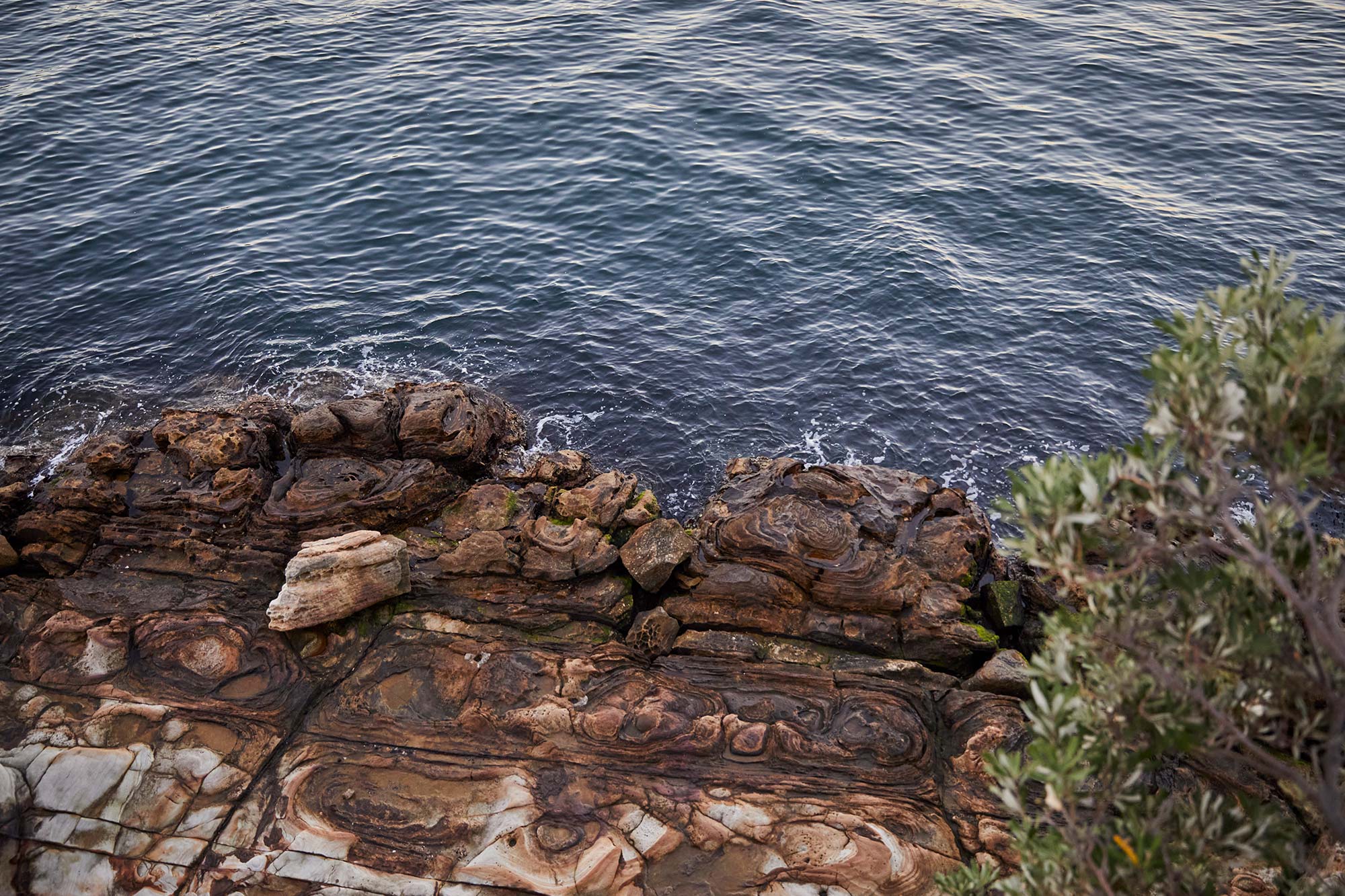 Feel the dawn when the day is still dark, the scent of the ocean shimmering under the city's lights. Satisfy your desire for faraway places, while remaining close to home. Share the peaceful moods of the harbour, where the mind is sure to wander.